Mothership Fishing Hinchinbrook Channel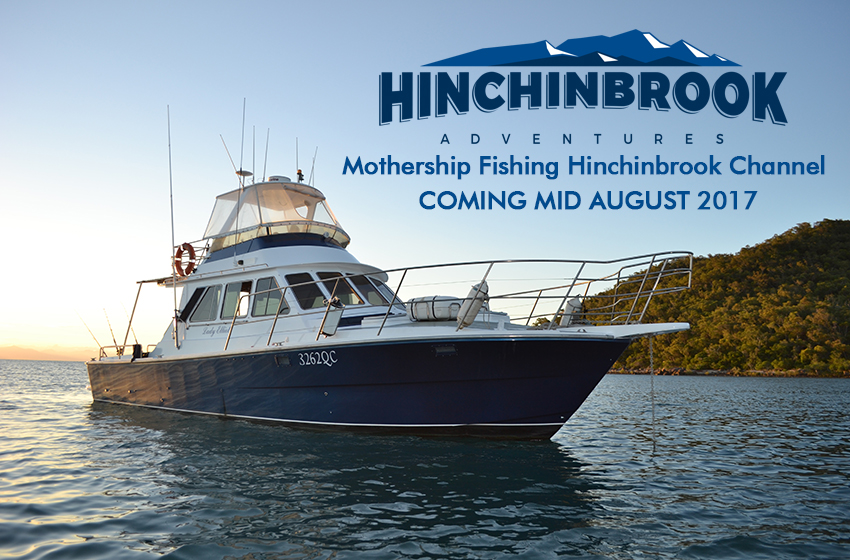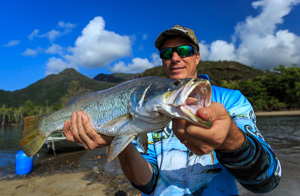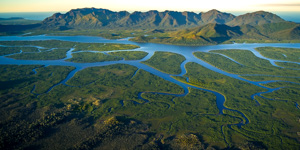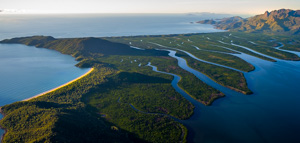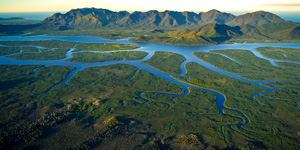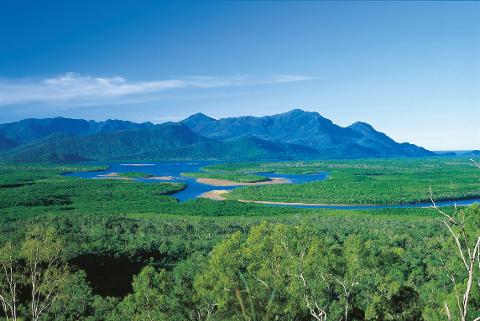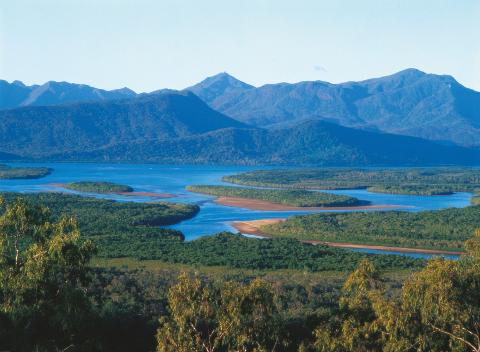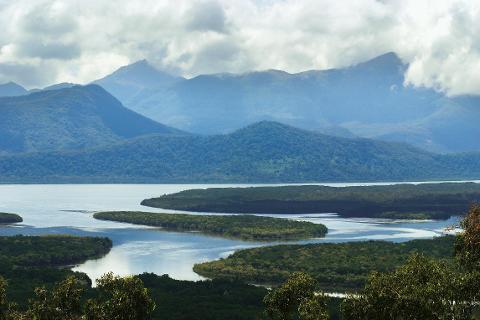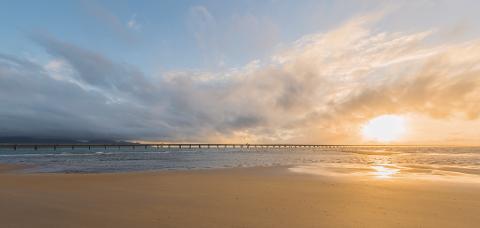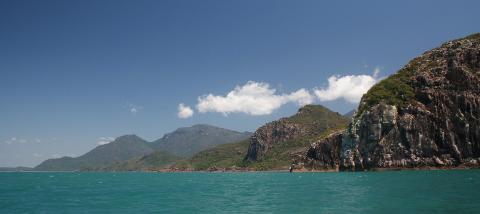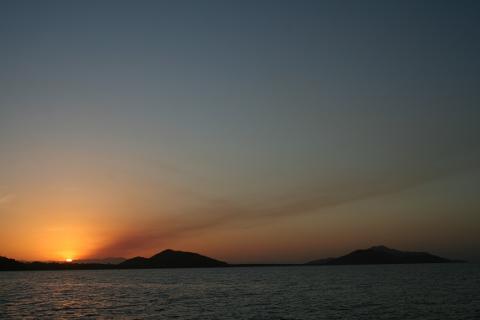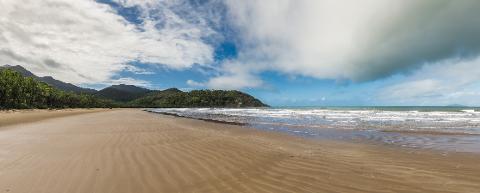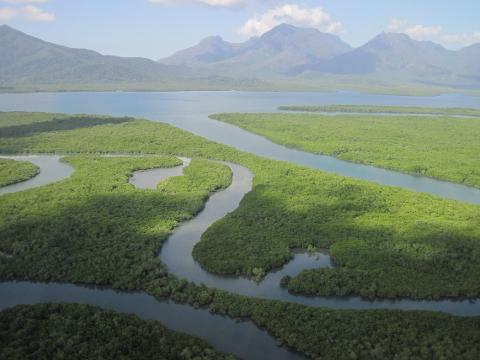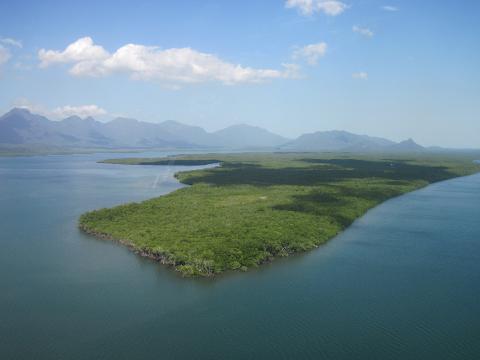 Duration: 4 Days
Location: Lucinda, Queensland
Product code: MSF123
Hinchinbrook Channel 3 Night Fishing
Launching in May 2017, please contact us via email for booking enquiries.
Experience 24 hour fishing through the waterways of the calm and beautiful Hinchinbrook Channel, North Queensland.

Fishing Hinchinbrook Channel


There are few places more spectacular for fishing than Hinchinbrook Island. With its rainforest peaks and teeming estuaries, it attracts hundreds each of fishermen each year to its abundant waterways. The sheer size of the Hinchinbrook fishing system provides endless locations and hideaways to explore.
Missionary Bay on the Northern side of the island is a particularly great place for fishing as this part of the Hinchinbrook channel stays clearer and it's not unusual to land a 1metre+ Barramundi. The northern part of the island, with its inlets and channels, is also popular for
fly fishing. On the southern side of Hinchinbrook are the Seymour River and Herbert River systems, with their lush mangrove estuaries.
Hinchinbrook fishing is great all year around, especially for Barramundi which can be caught at any time, as long as the water remains between 18-30 degrees. There are an estimated 10-20 species of fish in the Hinchinbrook channel, explaining why fisherman love this area.
Sample ItineraryDAY 1 / NIGHT 1
Arrive in Townsville and transfer by 1 hour drive or 20 minute helicopter
Arrive Lucinda between 12 noon and 2 pm
Board the King Pin for a 3pm departure
Cruise into the Hinchinbrook for refreshments and your trip planning discussions
Set the crab pots and twilight fishing
BBQ dinner
Evening fishing till your drop.

DAY 2 / NIGHT 2
Hot breakfast
Pull the crab pots
Unlimited fishing in the Hinchinbrook Channel in a 6.1m and 4.7m fully survey certified channel specify fishing vessels
Gourmet lunch with local sourced produce
Set the crab pots
Return to the King Pin mothership dependant on guide experience and tides
Cook your own catch BBQ dinner
Evening fishing

DAY 3 / NIGHT 3
DAY 4
Hot breakfast
Pull the crab pots
Unlimited fishing in the Hinchinbrook Channel
Gourmet lunch with local sourced produce
Arrive back at Dungeness at 12 noon
Depart with a box of fish at 1.30pm

Catch Limits
While we also love a great catch Hinchinbrook Adventures practices sustainable fishing practices and the final catch rate will be determined at the skippers desecration.

Shipping your catch
Your catch will be cryovac frozen and stored all ready for your own transport home.

What to bring
Sun smart fishing clothing
BYO alcohol

Inclusions
All fishing rods and bait supplied
All meals and non-alcoholic refreshments
All bedding, linen, toiletries and showing supplied
Airconditioning
TV and sound system

Alcohol
Alcohol is not supplied
Responsible Service of Alcohol

Food Requirements
King Pin Mothership | 44fr Randall Cruises
Year: 1985
Designer: Randall
Length: 44' - 13.41m
Beam: 3.9m
Draft: 0.9m

Engine: Twin Scania 280HP Turbo
Diesel
Accommodation: 2 doubles and 4
singles
Berths: 8
Saloon: Large saloon with
plenty of lounge seating
Shower: 2
Toilet: 1 plus Holding Tank


Specialised Fishing Vessels
6.1 mtr
4.7 mar
Fully insured
Certified vessels